Stylists. Artisans. Imagineers.
Making the journey as enjoyable as the destination.
LOVERS of all things pretty, the creatives behind Stylised travel near & far (and sometimes across oceans) to create memorable, lust- worthy visual treats for you and your guests. We don't believe in factory- line, cookie- cutter, celebrations and events but those that make your heart beat faster, your guests talk for years and will be relived time and time again with fond memories. We are the early birds, the night owls, the Bride's best friend, creating most elements in- house we tailor bespoke package for each and every client to suit both their vision and budgets. Our services include but are not limited to; planning, styling, table- scape design, speciality installations, corporate event design, ceremony design, blooms, centrepieces, décor, papergoods, luxe linens, gorgeous furniture, draping, lighting and inventory hire. Taking only a small number of weddings and events per week we believe in quality over quantity and that each and every space should be a reflection of what is quintessentially YOU!
Contact our team to arrange a consultation!
x           Stylised
WEDDINGS
We live, breathe and dream everything weddings! Finding inspiration around every corner, our team focuses on creating a day which reflects and embodies all that is you
Our team is waiting to grab a coffee and chat about your big day!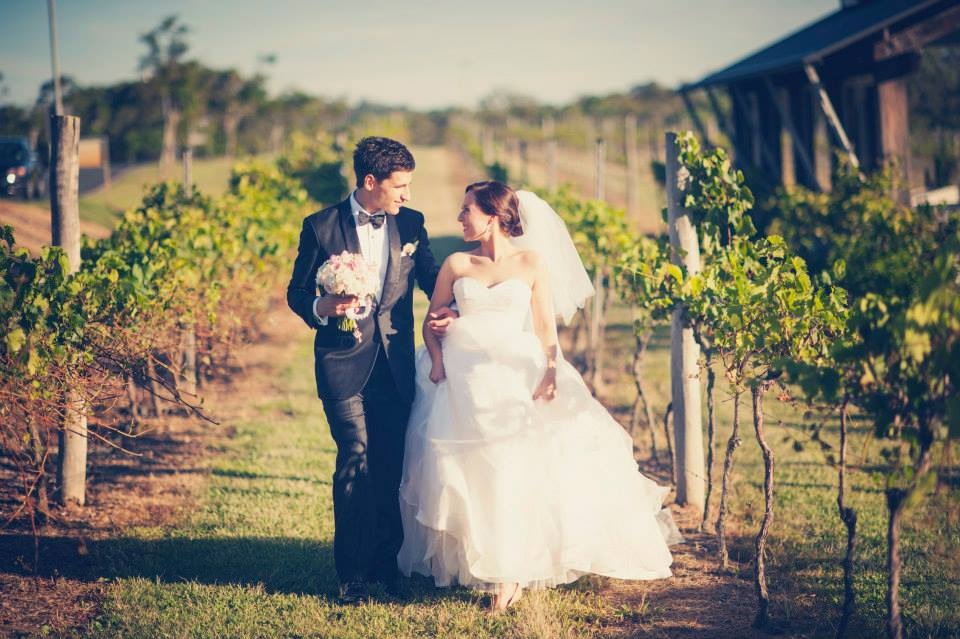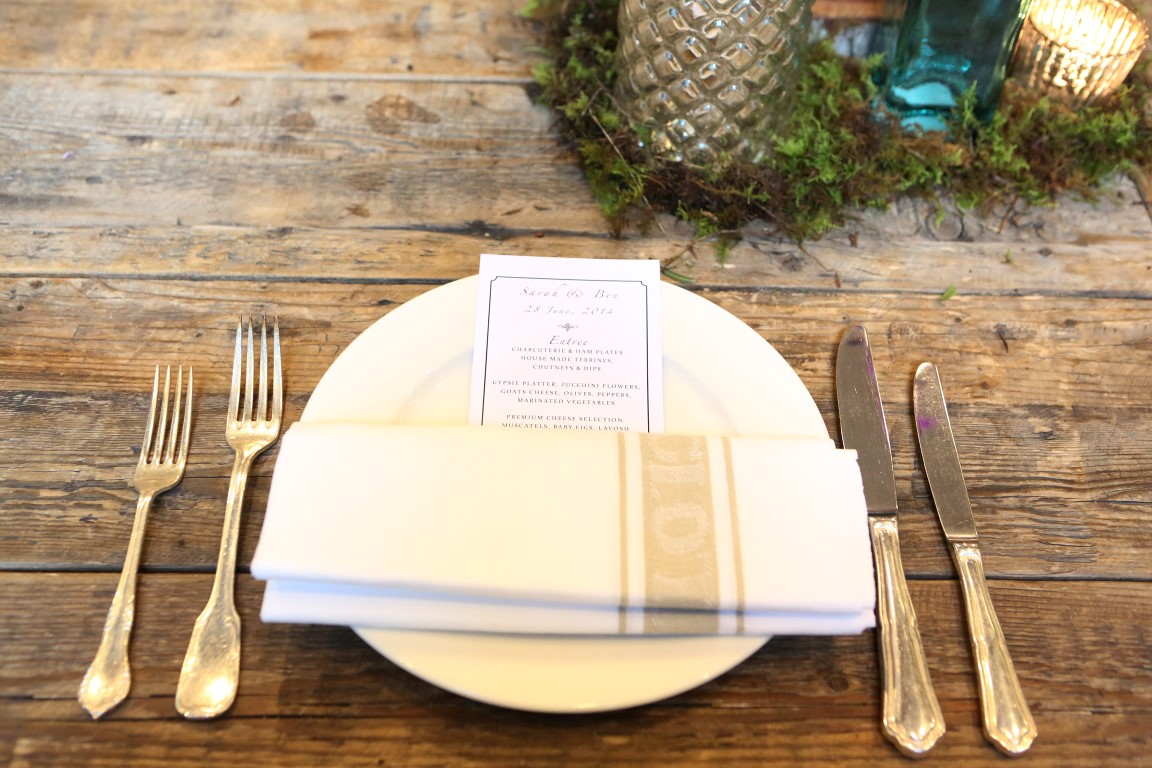 CELEBRATIONS
We also create gorgeous celebrations! From Baby Showers to Milestone Birthdays and everything in- between. Whether you would like us to find a venue or transform your property, our team has you covered to make the process as enjoyable as possible!
CORPORATE
We don't just do weddings! We absolutely LOVE corporate events! We're not about your snooze- worthy, coffee- pitcher style events, but those that leave a lasting impression. We're talking swanky soiree', exclusive product launches and memorable company dinners!
Contact our team today to discuss your next event!
Planning (launching January 2016)
Venue Finder
Vendor Curation
Concept Design
Styling
Moodboard Service
Bespoke Builds
Custom Sourcing
Bouquet Design
Ceremony Design
Reception Design
Centrepiece Design
Floral Installations
Tablescape Installations
Draping and Backdrop Installation
Papergoods
Product Styling and Editorials
Corporate Event Design
AV Design
Speciality Linen Hire
Decor Hire
Furniture Hire
Extensive Curated Inventory
THE TEAM
Our team includes a talented group of floral artisans, stylists, imagineers, graphic designers, speciality artists and fabricators whose sole aim is to make your event spectacular!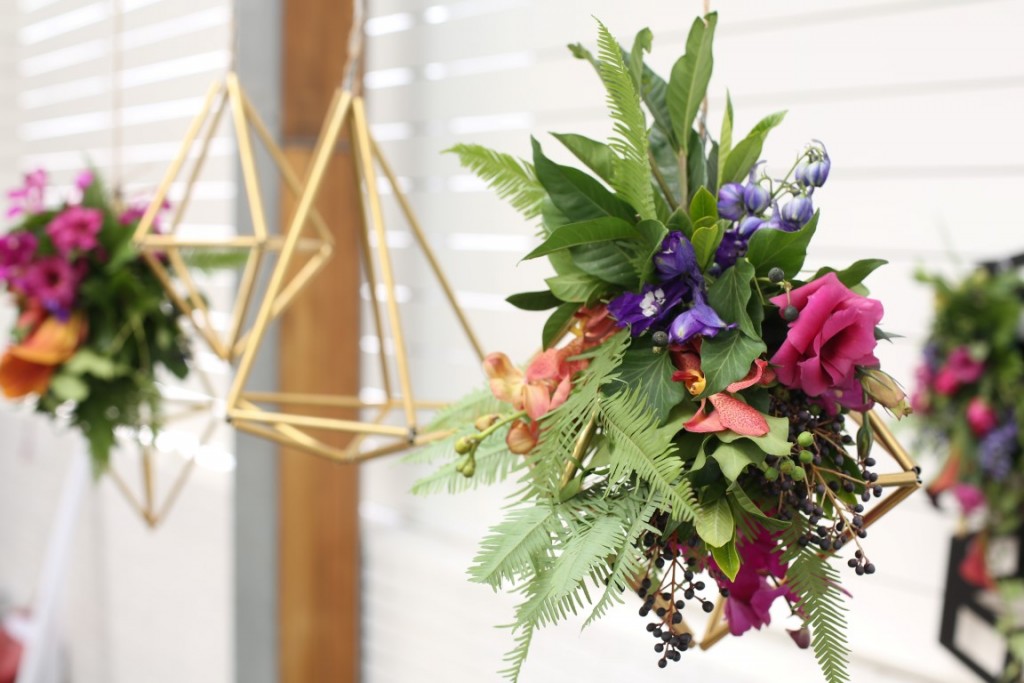 WHY WE WILL LOVE YOU
You Are:
Blissful. Unique. Opinionated. Charming. Individual. Strong. Stylish. Chic. Demanding. Wonderful. Fearless. Eclectic. Sophisticated. Strong. Relaxed. Timeless. Amazing. Funny. Fashion- Forward. Classic. Dreamers. Loved- up. Risk- takers. Expressive. Gorgeous. Unpredictable. Well- Travelled. Imaginative. Edgy. Fabulous. Pinterest- Obsessed. Crazy- in- Love. Relaxed.
WHY YOU WILL LOVE US
We Are:
Inventive. Obsessed. Creative. Loved- up. Excitable. Multicultural. Approachable. Detail- Orientated.  Inspired. Progressive. Tasteful. Skilled. Passionate. Boundless. Dedicated. Travel- obsessed. Professional. Artistic. Compulsive list- makers. Focused. Experienced. Hungry. Limitless. Creative. Thoughtful. Relentless. Puppy- obsessed. Fierce. Whimsical. Exclusive. Perfectionist. Inventive. Driven.
.
LET'S BE FRIENDS!
We are always updating our Instagram and Facebook pages so for a sneak peak look into the life and work- day of our stylists, artisans and imaginers follow our journey!
Our Pinterest pages are an immeasurable source of inspiration and lust- worthy details for daily updates and pins we LOVE add us to your Pinterest stalk list!
SAY HELLO
Send us a quick message and one of our fabulous team will get back to you shortly!
We cannot wait to hear from you!
CONTACT DETAILS